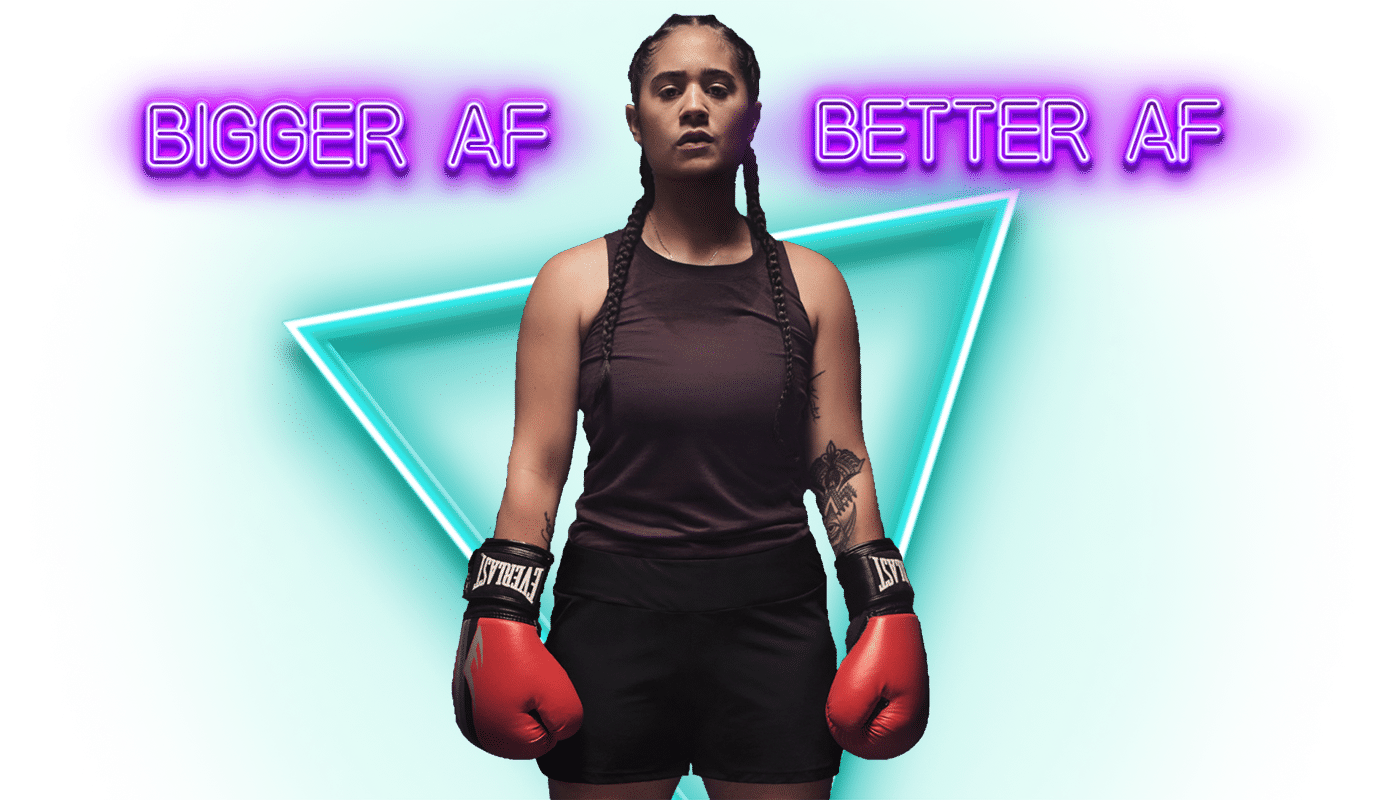 this wednesday, 17th of august

* 2 free evolt body scans
* free pt consult
*gym bag, bottle & lanyard
* 24/7 access to all 5000 clubs globally
* 2 weeks free when you join with a friend
*Massive giveaways of supplements, fuel cards and gift cards
One key, one membership, unlocks access to over 4500 clubs worldwide, over 500 in Australia and over 85 in Victoria.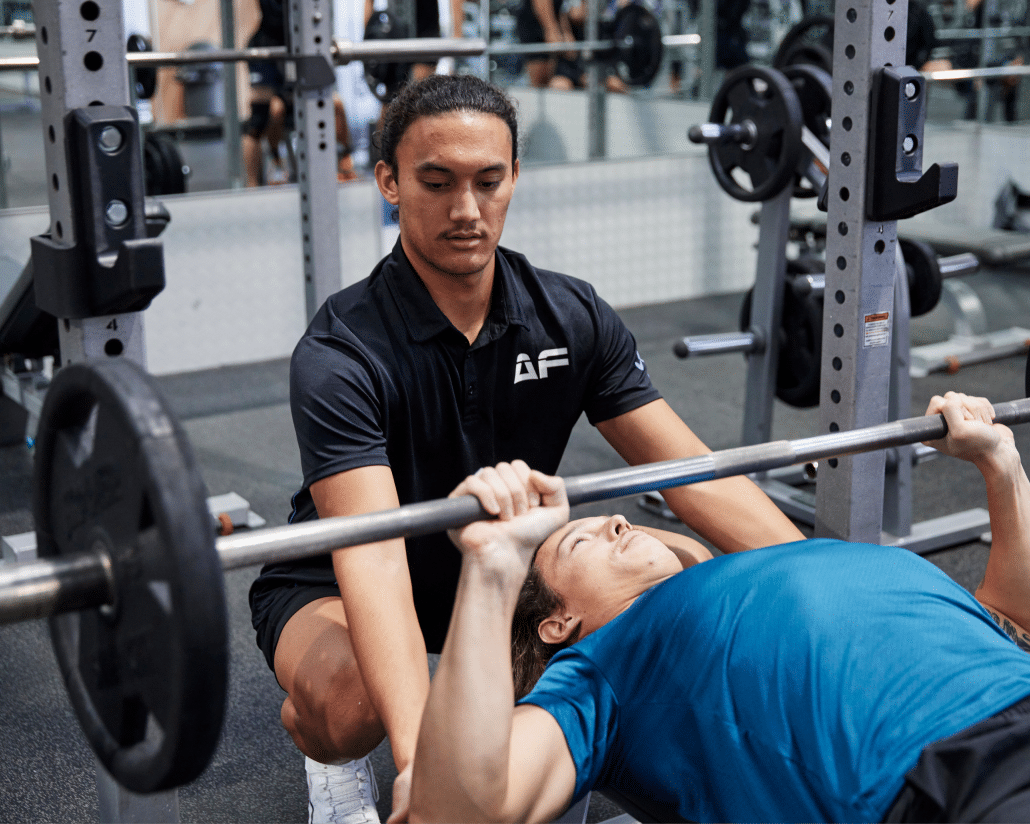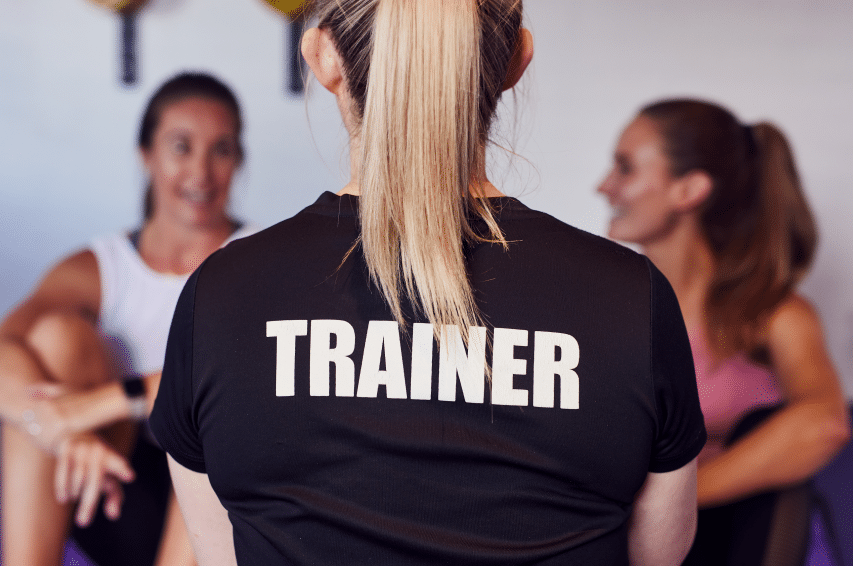 Multiple on-site personal trainers and a wide range of exciting classes.
Glen Waverley will be home to the biggest Anytime Fitness gym in Victoria. Featuring premium equipment from Hammer Strength, Life Fitness and Precor.